Upcoming Events
There are currently no upcoming events.
Previous Events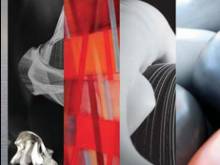 AK Studio Gallery
Opening: Thursday September 20, 2012
Show run: 9/20/2012 to 3/20/2013
A show of select art and design by artists local to Venice.
Location: 1348 Abbot Kinney Blvd., Venice, California 90291
Phone: 310 392 8887
Website: www.akstudiogallery.com
Aedas Gallery Show
Opening: August 5, 2011
Show run: 8/5/2011 to 8/31/2011
Solo show of jewelry and sculptures. Curated by Michal Sedlacek.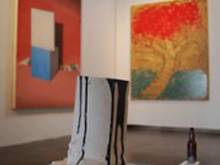 Caporale/Bleicher Gallery
Opening: Friday, July 22, 2011 at 6pm
Show run: 07/22/2011 to 07/24/2011
'Test Pilots' is a contemporary art group show showcasing a pair of Su's sculptures.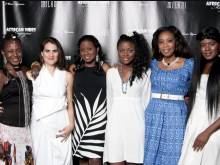 African Vibes Fashion Show
Opening: May 1, 2011
Show run: 5/1/2011
African designers hit the runway in LA at the historic Hollywood Avalon. Sponsored by African Vibes Magazine.
Location: 1735 Vine St, Los Angeles, CA 90028
Phone: 323 462 8900
Website: avalonhollywood.com/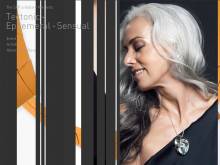 SPF:a Gallery
Opening: Thursday October 14th, 2010
Show run: October 14th 2010 - January 16th 2011
'Tectonic - Ephemeral - Sensual' debuts jewelry by architect, Su Beningfield, and sculptor, Brad Howe, each of whom explore sculpture across scales. Curated by Judit Fekete.
Location: 8609 Washington Boulevard, Culver City, California 90232
Phone: 310 558 0902
Website: www.spfagallery.com/TES/